Marceline Jenkinson is Edward 's first girlfriend in "Family Guy: The Anime Guys". She first appears at the beach, singing and playing her guitar. And her ex-boyfriend, Paul (Riley's old enemy), has moved to Rhode Island (to live with his grand parents).
Big Bopper the new fucker me asshole Bryan Beaubien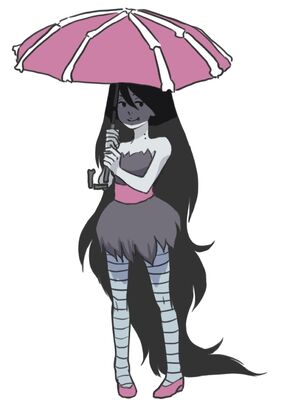 Ad blocker interference detected!
Wikia is a free-to-use site that makes money from advertising. We have a modified experience for viewers using ad blockers

Wikia is not accessible if you've made further modifications. Remove the custom ad blocker rule(s) and the page will load as expected.